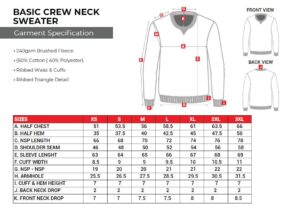 Ways to Avoid Dye Migration During Heat / Screen Printing
Dye Migration happens because of the materials used, such as polyester, spandex, nylon, etc., but also because of the dyes in the materials that are used to colour the fabrics.
Dye migration happens during screen printing and heat printing. It doesn?t matter if it is heat transfer vinyl (htv), screen printed transfers, or direct screen printed inks. It happens with both water based inks or plastisol inks.
This happens because of the heat that is needed to cure the ink or apply the transfer during the screen printing or heat printing process.
Apparel that has a deep or bright colour, such as red and royal, tend to bleed more frequently.
Ways to Avoid Dye Migration
Use a low temperature application transfer (145-150 Degrees or less)
Use a transfer with ?blocker? to avoid dye migration
Back your design with a darker ink