FWRD is a South African promotional headwear and apparel brand focused on modernising the promotional industry.
state-of-the-art HEADWEAR & APPAREL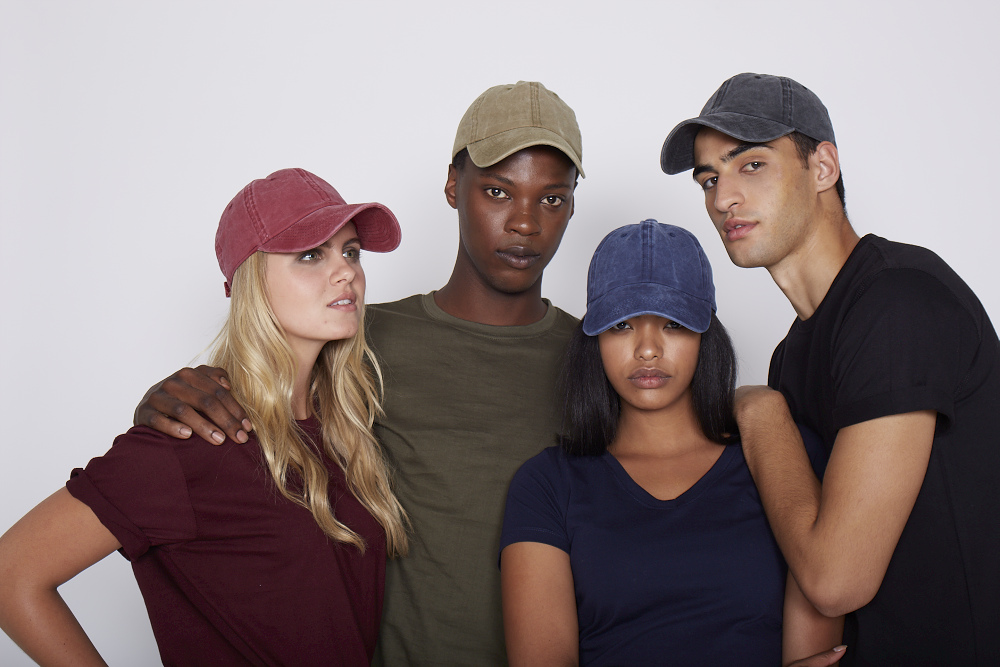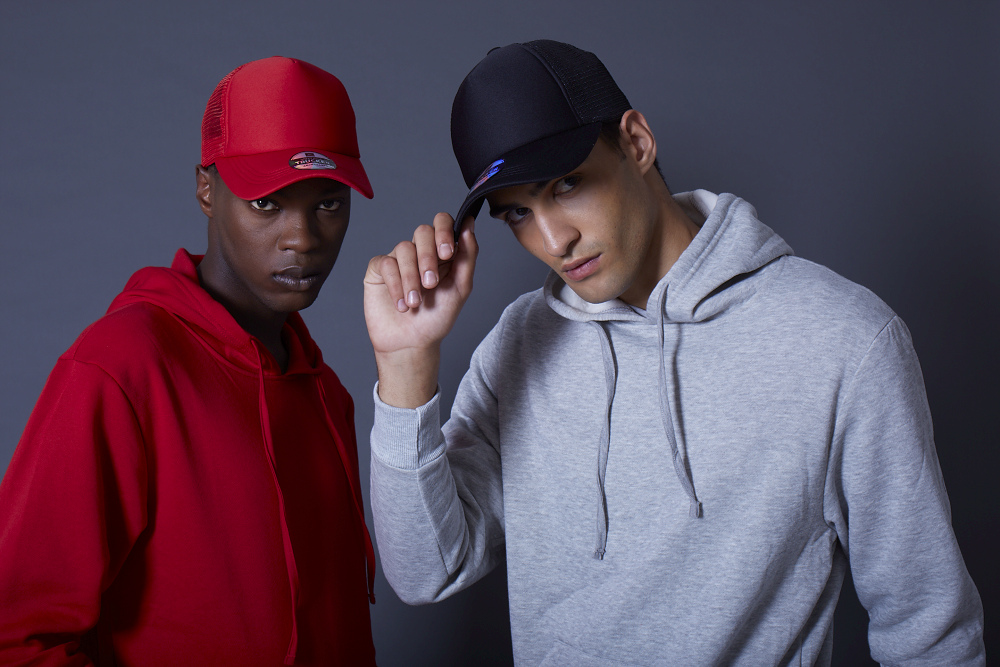 We specialise in providing brands with trend-forward, premium quality products that elevate your brand. FWRD is the only promo brand that has chosen to not offer in-house branding as we believe in supporting our local resellers and branding companies by referring their business instead.
FWRD's vision is to ensure your brand stands out from the crowds that's why we are no ordinary promotional brand, we modernise promo. The possibilities are endless with our premium quality products which are designed to balance style and functionality for the contemporary brand. FWRD proudly offers a broad selection of diverse, on-trend styles to suit the causal, corporate, and sporty lifestyles the modern promotional industry requires.